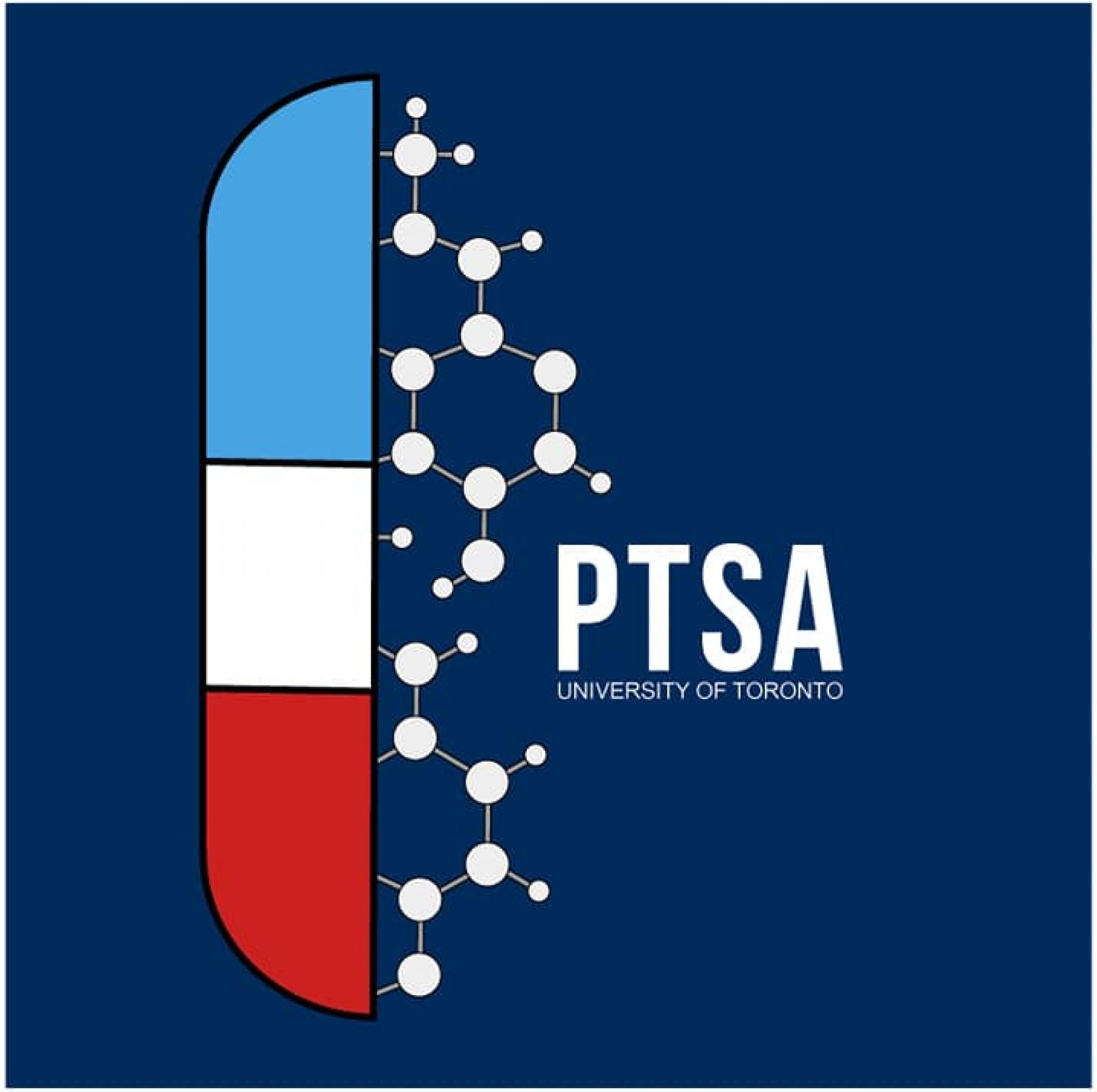 This is where you'll find resources related to our department and our association, as well as news about our upcoming events for students taking undergraduate PCL courses.
Current student?
Future student considering Pharmacology and Toxicology?
Who are the PTSA?
Don't like checking websites for updates? Like us on Facebook to have our news show up on your feed!