The Pharmacology and Toxicology Student's Association (PTSA) is a course union supported by the Arts & Sciences Student Union (ASSU) representing undergraduate students enrolled in Pharmacology and Toxicology courses. We hold several academic and social events throughout the school year to familiarize the students with their peers, the Department of Pharmacology & Toxicology, and the Programs of Study offered by the department. We also provide academic support by offering past test packages, by presenting data from course and instructor evaluations, and by introducing students to innovative research conducted at the University of Toronto through our academic seminars. We look forward to seeing you at one of our events!
The 2020 – 2021 Executive Team
Co-Presidents
Emily Mathers
My name is Emily, and I am a fourth year pharmacology specialist. As co-president I want the PharmTox department to feel like home to all of you, like it does to me. I will work hard with the exec team to make our initiatives more engaging this year. I strive to learn something new every day, drink way too much tea, and love painting. Let's create a fun & memorable year together!
—
Seungmin Lee
Hey everybody! I will be entering my 3rd year as a Pharmacology and Toxicology specialist and I will be one of your Co-Presidents for the 2020-2021 academic year. We're planning some great events and I hope to see all of you there! If you ever want to chat (PharmTox related or not), feel free to come find me or send me an email at sseungmin.lee@mail.utoronto.ca.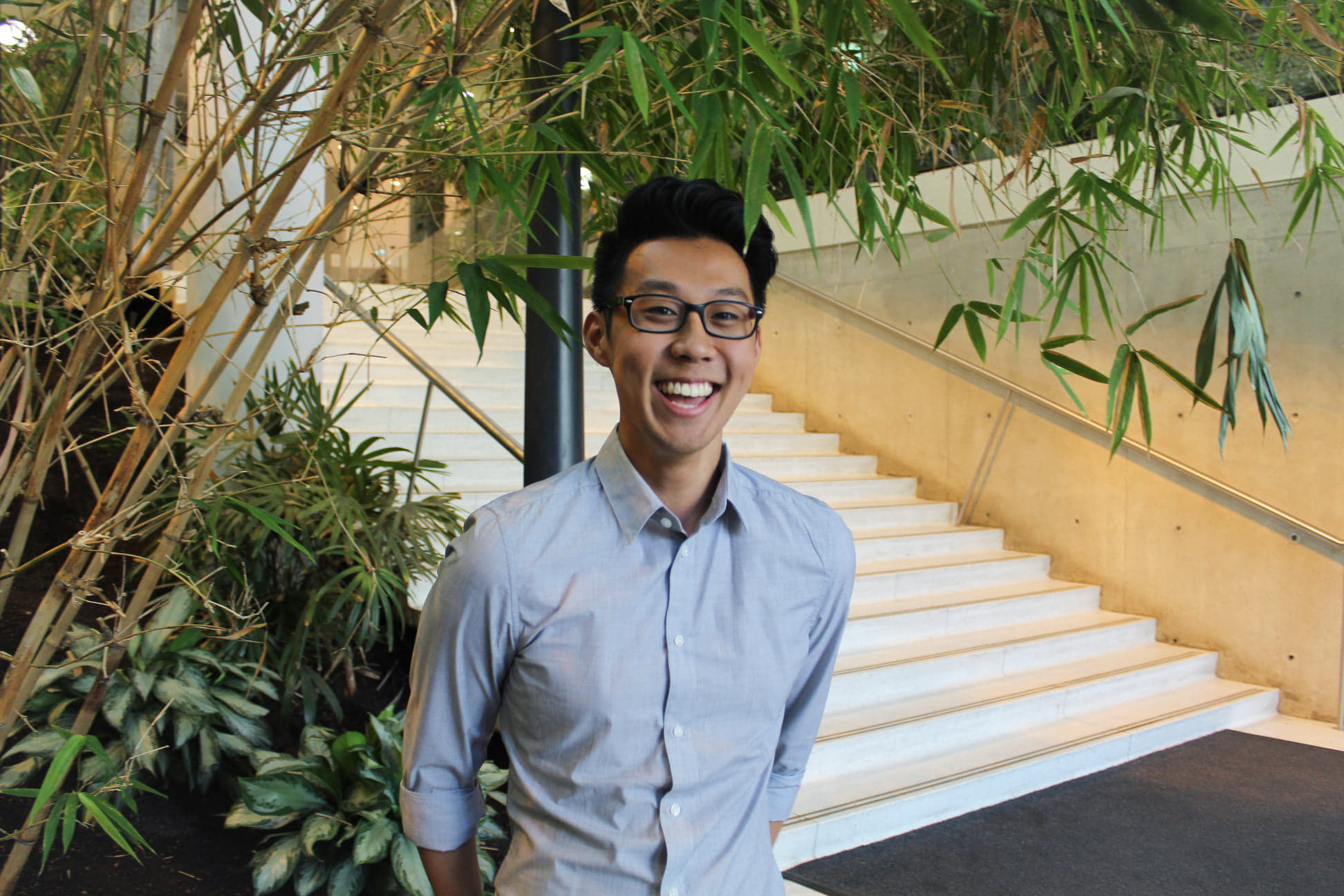 ---
Vice Presidents
Dinie Syahmi
Hi everyone, I'm one of the co-vice pres for PTSA this year! Got a feeling this year is gonna be extra LIT. If you see me in campus, don't hesitate to say hi. let's make this year a lot less stressful with a lot more parties!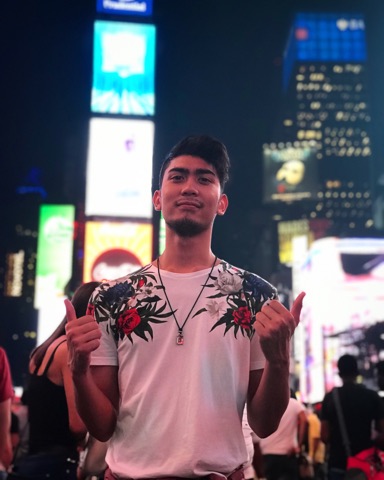 —
Brian Chan
Hi my name is Brian, I am going to be one of your vice presidents this year. If you have any questions about PTSA events, please feel free to ask me. My favourite hobby is sleeping.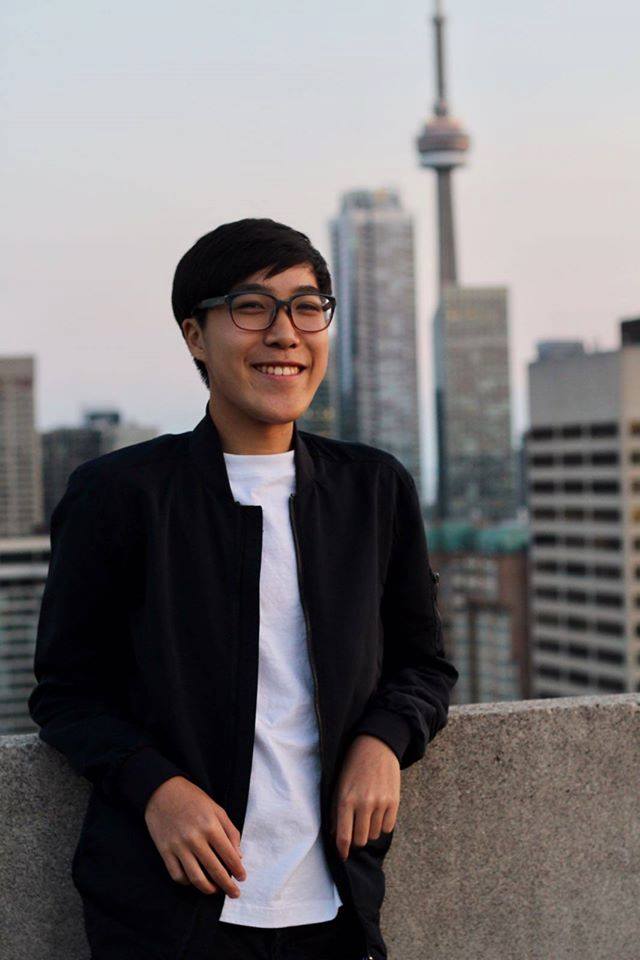 ---
Director of Finance
Sampson Zhao
Hey everyone, my name is Sampson, and I'll be the Director of Finance for this year! If you have any concerns about class and the department in general, you will usually find me and other fellow execs in the lounge. My interests are mechanical keyboards right now, so there's that! Hope we have a great year together! (For those who are interested, I have a Tofu60 with lubbed Novelkey Creams on a GK61 board)
---
Director of Communications
Andre Krunic
Hello! I'm a 3rd year Pharmacology Specialist who will be your Communications Director this year. Outside of school I like to cook and watch anime (My favourites are Steins;Gate and Kaguya-sama if you were wondering)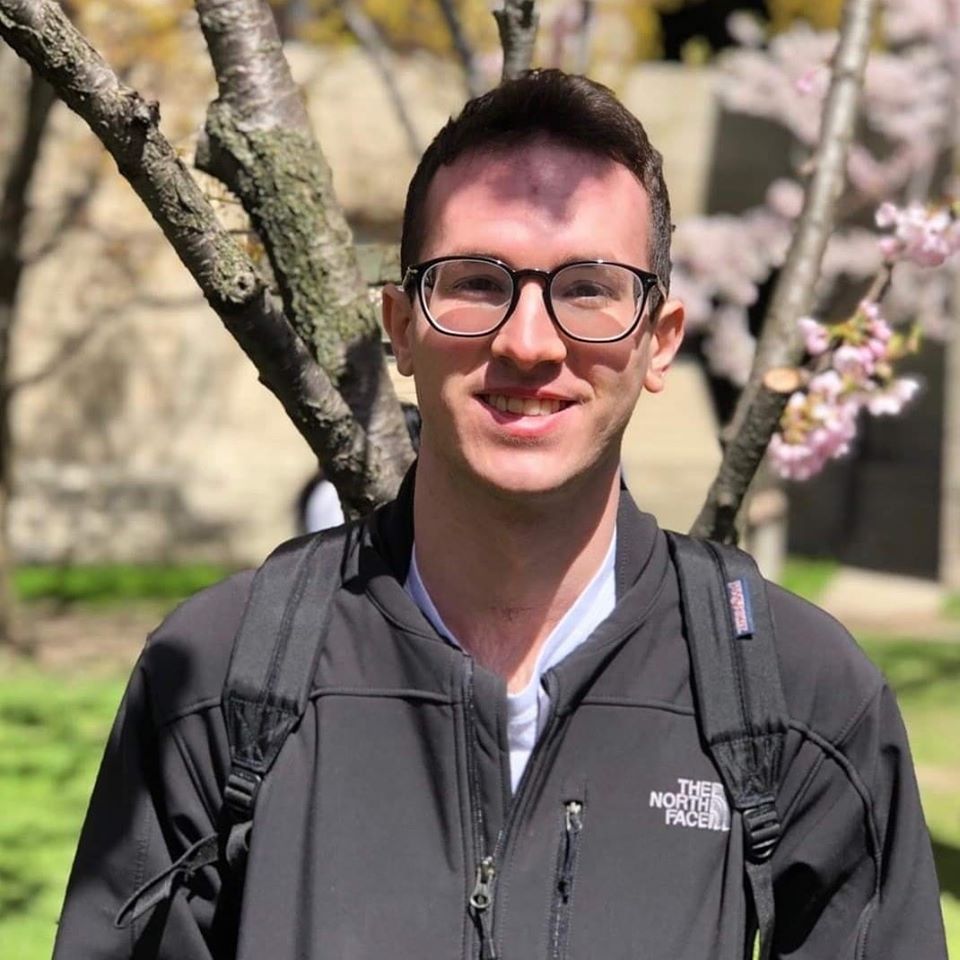 ---
Director of Social Events
Simran Khroud
Hey! My name is Simran and I'm a fourth year in the joint pharm/tox specialist. As this year's social director I want to make sure we have plenty of fun events for us all to get to know each other and take a break from studying. Feel free to reach out to me if you have any event suggestions. Hopefully we can make this year great!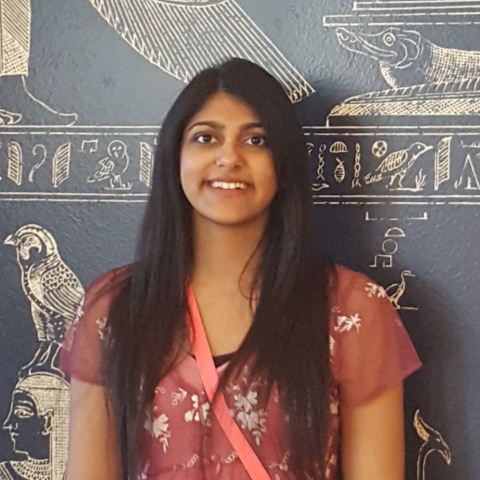 ---
Secretary
Ayaka Teshirogi
Hi! I'm a third year in Pharmacology and excited to be part of the PTSA this year. Hope to see you all at our events and feel free to come say hi if you see me around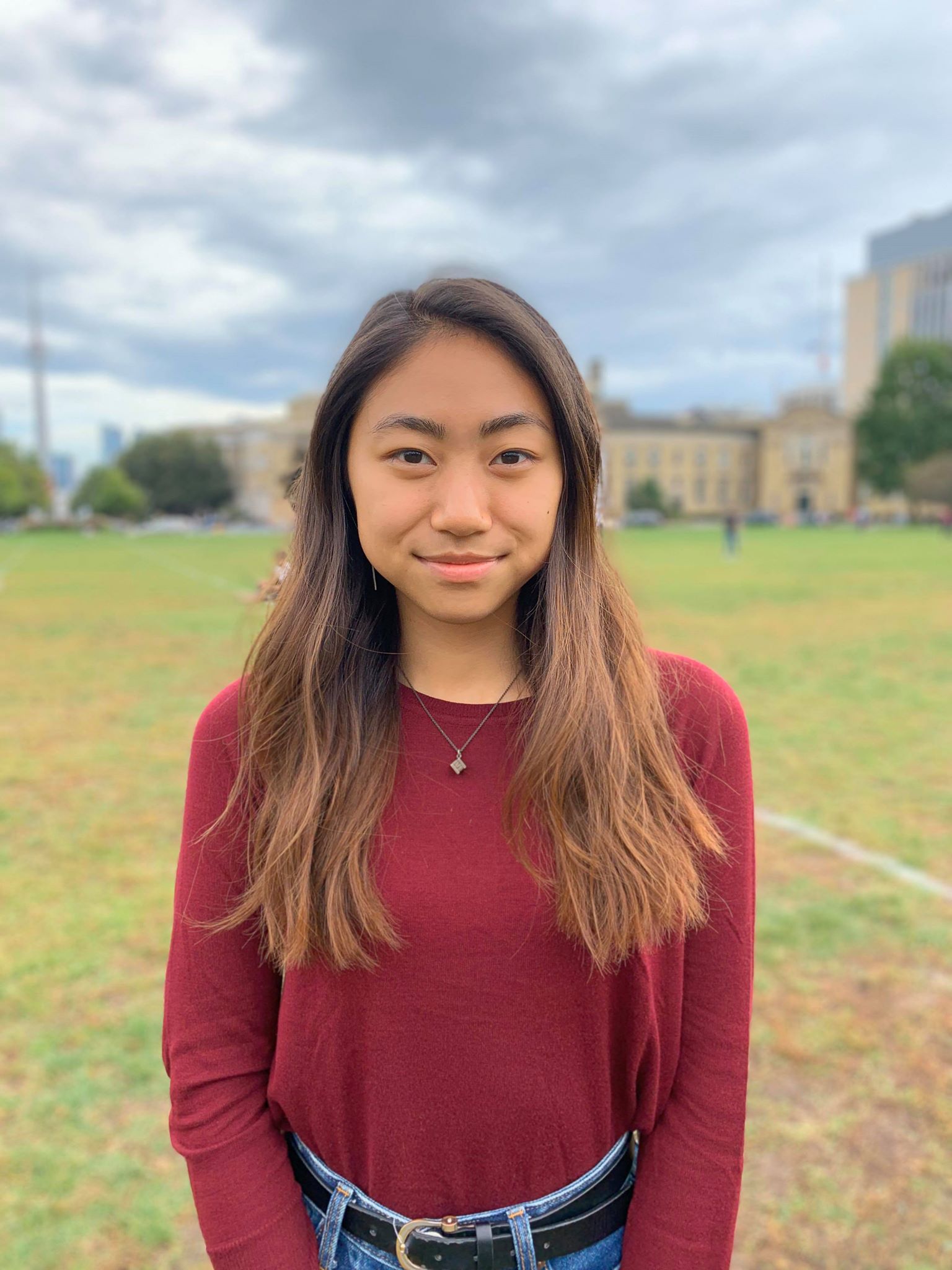 ---
Fourth Year Representatives
Terri Ser
I am originally from Vancouver and am currently a fourth year student majoring in Pharmacology and Biochemistry. You will probably find me running at the track or playing sports in my free time (especially ultimate frisbee and badminton). Feel free to message me if you have any questions about PTSA or if you just wanna chat
I look forward to having an amazing year with y'all!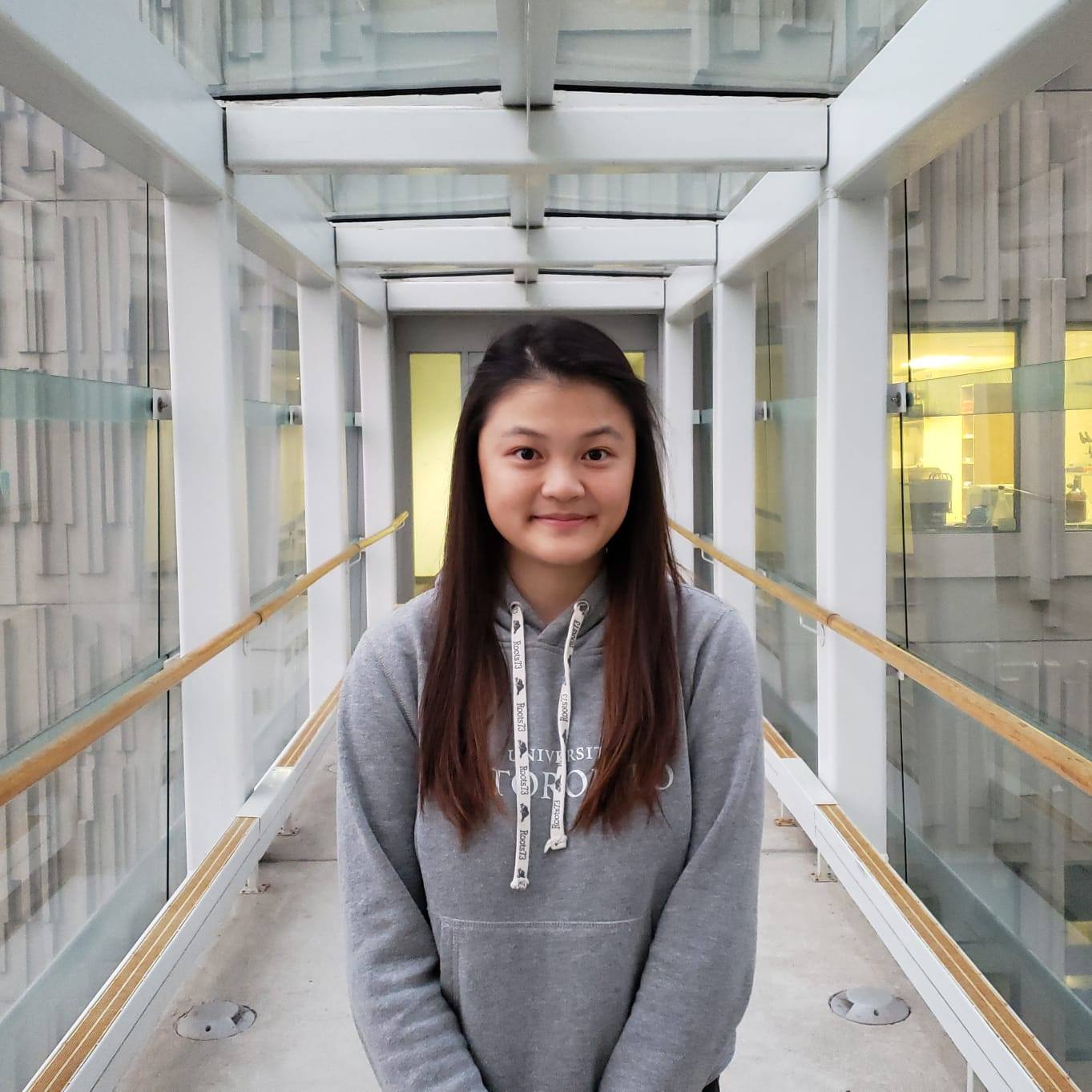 ---
Third Year Representatives
Daisy Victoria Tran
Hello everyone! I'm currently in my 3rd year in the pharamacology and toxicology specialist program. Outside of school, I enjoy listening to music, painting and journaling!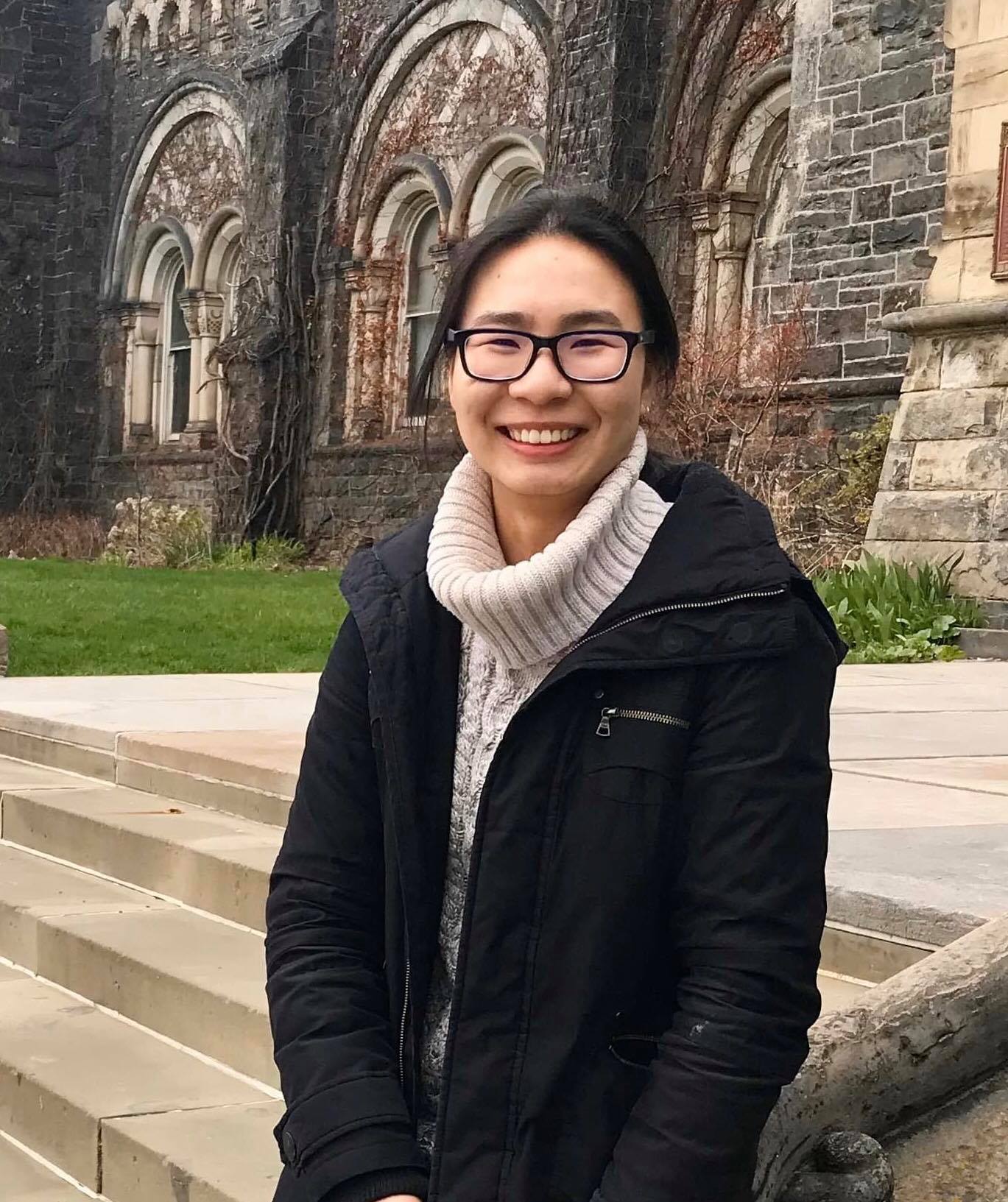 ---
Second Year Representatives
Gilad Yohananov
Hey everyone, my name is Gilad and I am one of your second year representative this year. I am in 2nd year, and I am majoring in Pharmacology and minoring in Immunology and Bioethics. If you have any questions about our events and anything related, don't be afraid to message me haha. Hope to see you at the events!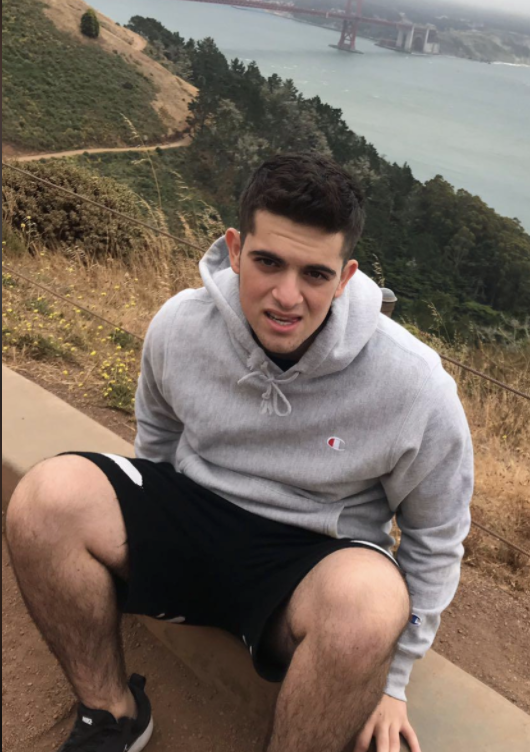 Adrian Lee
Hi everyone! My name is Adrian and I'm a second year representative for PTSA this year! I'm currently doing a double major in Pharm Tox and physiology and I'm looking forward to hosting some fun events for my fellow second years! My favorite thing to do is going out to eat at restaurants but unfortunately that can't be done due to the pandemic
. I hope you all have a great year and are excited for all the upcoming PTSA events!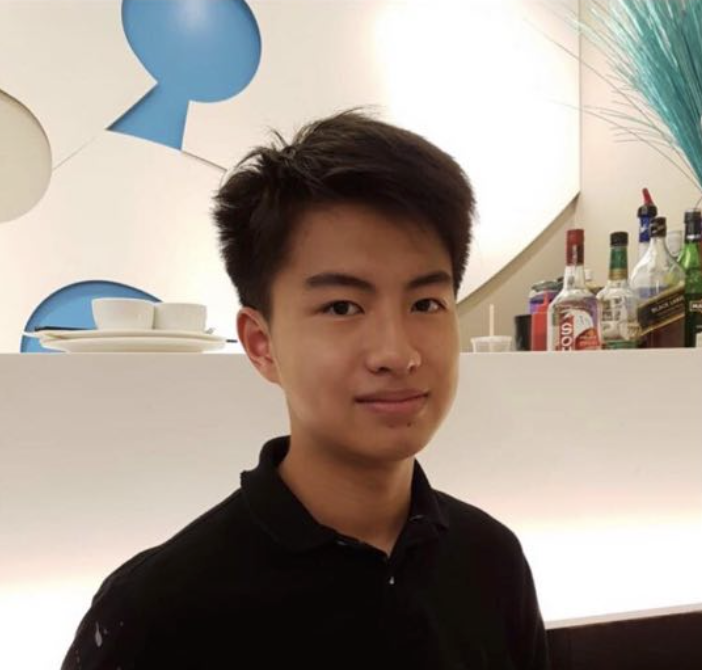 ---
International Student Representatives
Janice Lee
Hey! This is Janice and I am honoured to be your international representative for this year. I am currently doing a specialist in pharmacology and a minor in psychology. I enjoy meeting new people, travelling, and painting. I look forward to meeting you all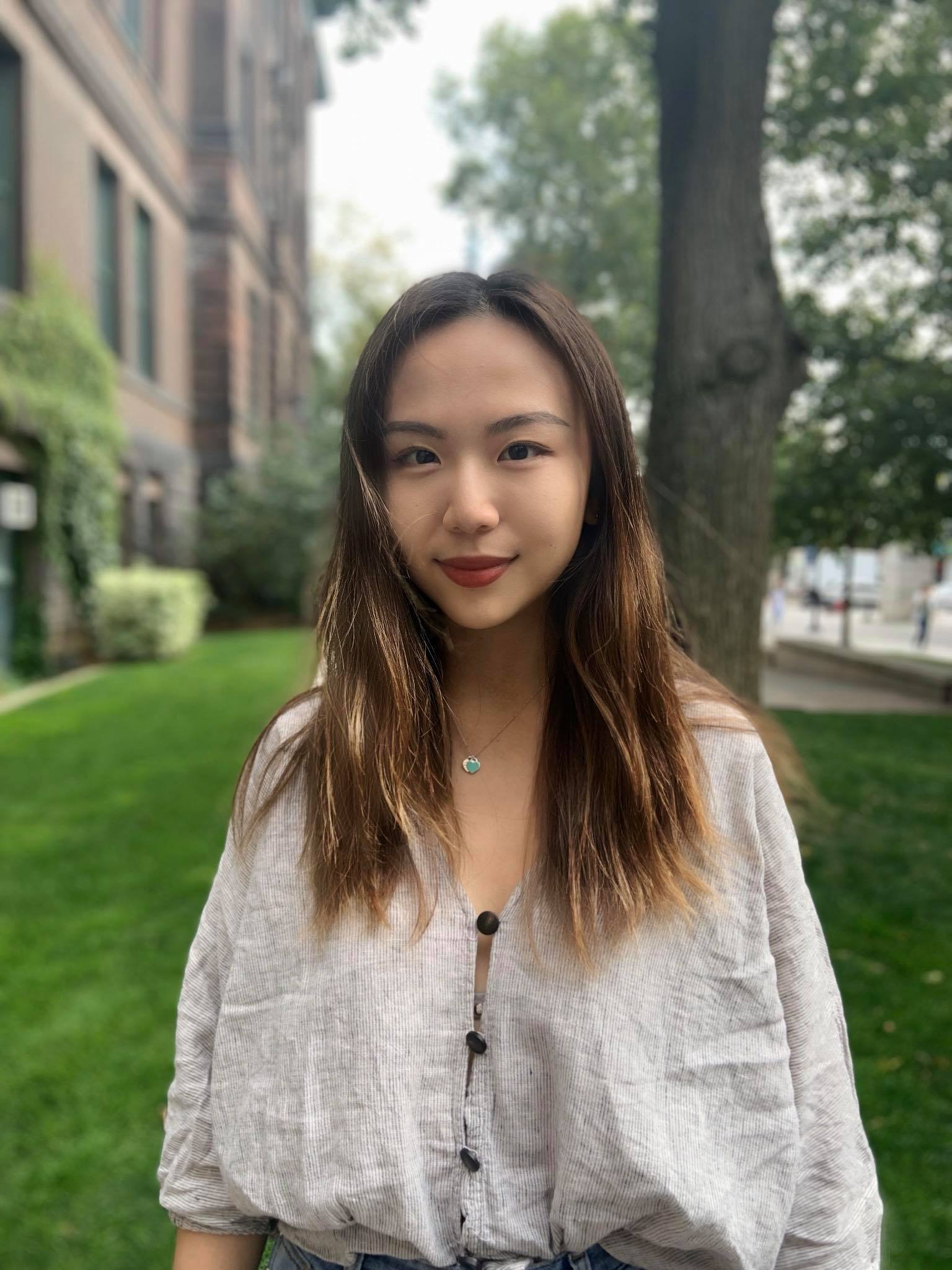 ---
Members at Large (MAL)
Taha Syed
Anthony Ngoy
Sarah Kim
Carol Peng
Didier Ha
Eric Kim
Meghan Tran
Bryan Ortega
Timofei Chernaga
Jennifer Wu
Simon Qu
Contact Us
Email: information.ptsa@gmail.com
Facebook: University of Toronto Pharmacology & Toxicology Students' Association
(note: inactive) Listserv: To receive e-mail updates from the PTSA, send an email to listserv@listserv.utoronto.ca with the following message, replacing appropriate fields:
Subscribe PTSA-L FirstName LastName