Co-presidents
---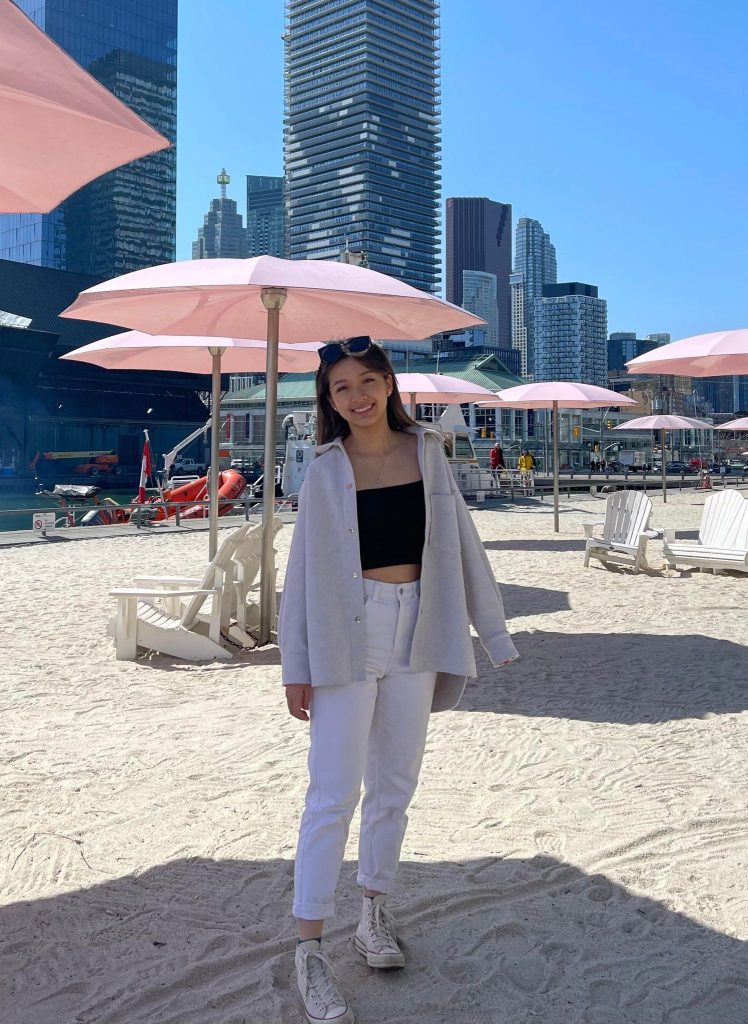 Rachel Yang
Hi! My name is Rachel and I am a fourth-year student majoring in pharmacology and biochemistry. I will be one your co-prez along with Seungmin this school year! We are so excited for the events to return in-person and to be able to meet everyone! If you have any suggestions or questions, do not hesitate to email me! (raachel.yang@mail.utoronto.ca)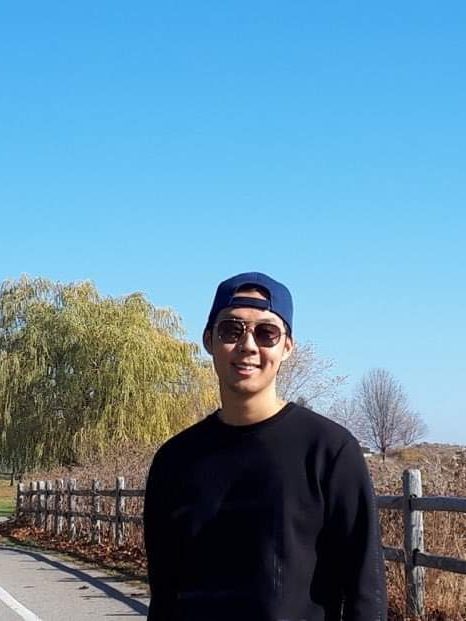 Seungmin Lee
​​ Hey everybody! My name is Min and I'm going into my final year as a PharmTox Specialist. I'm honoured to have been elected as one of your Co-Presidents for a 3rd consecutive term. After a few difficult virtual years, I'm looking forward to meeting all of you on campus and at the events we hope to plan this year! If you ever want to chat (PharmTox related or not), feel free to send me an email at sseungmin.lee@mail.utoronto.ca.
Co-vice-presidents
---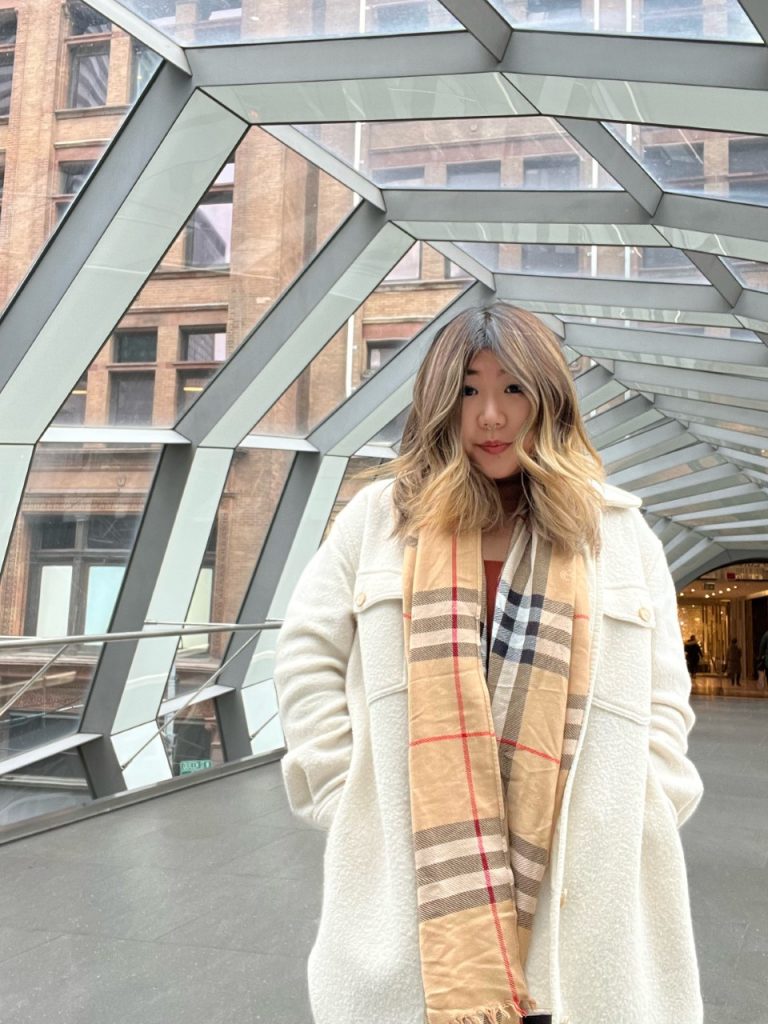 Michelle Wang
Hey everyone, my name is Michelle and I'm one of the VPs this year! I just finished my third year specializing in Pharmacology, majoring in Neuroscience, and minoring in Psychology, but I'm currently on PEY at MIT. In my spare time, I enjoy baking, listening to true crime podcasts, and café hopping!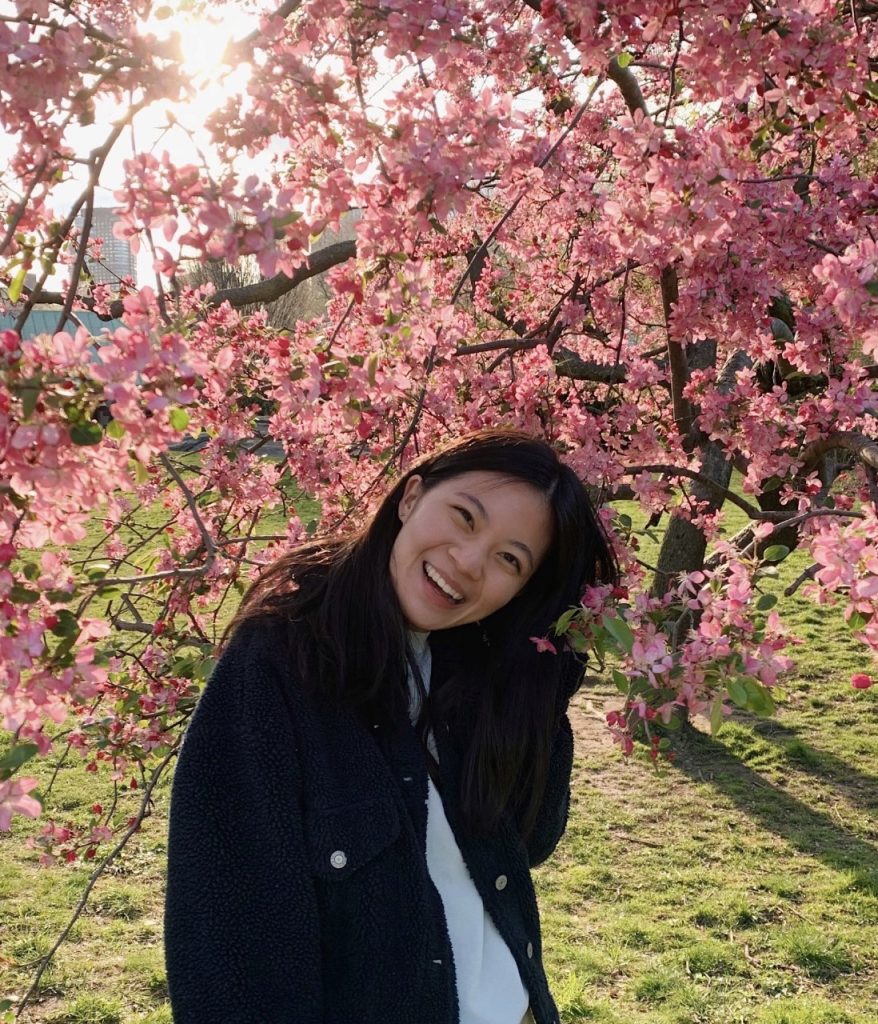 Jennifer (Shuang) Wu
Hi everyone! My name is Jennifer and I am in my final year of pursuing a Pharmacology Specialist. I am super excited to be one of your Co-Vice presidents this year! I look forward to meeting everyone and organizing more fun mentorship events. In my spare time, I enjoy hiking, baking, and getting gelato (yes, even in the winter). I hope we will have a great year together 🙂
Director of Finance
---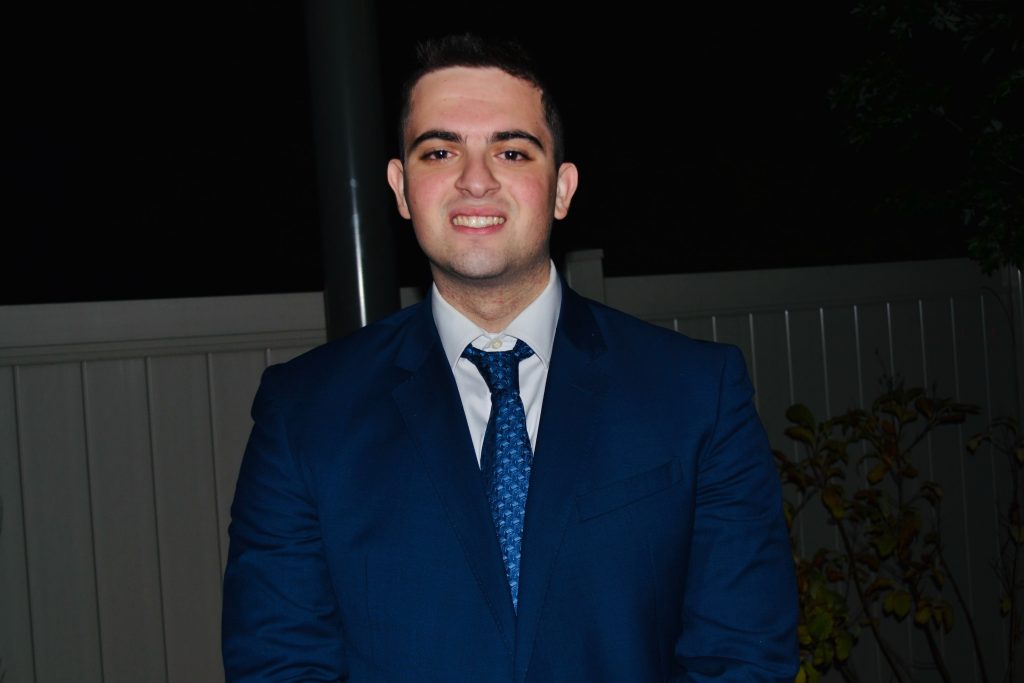 Gilad Yohananov
Hello, my name is Gilad Yohananov and I am the 2022/2023 director of finance of the PTSA. I was previously the second-year representative (2020/21), member-at-large and mentor (2021/22). I truly believe in the force of the PTSA to help our school provide the best in terms of academic and co-curricular opportunities while also focusing on community building with scholars and classmates. This year, I want to continue to focus our endeavors to support the school with appropriate funding for academic networking, while also bringing back some in person social events that we have missed, no thanks to the pandemic. I am excited to carry forward the great work put in by previous members.
I am interested in natural medicine and mycology. In my free time, I enjoy going hiking and working out.
Please feel free to reach out to me at gilad.yohananov@mail.utoronto.ca 🙂.
Director of Communications
---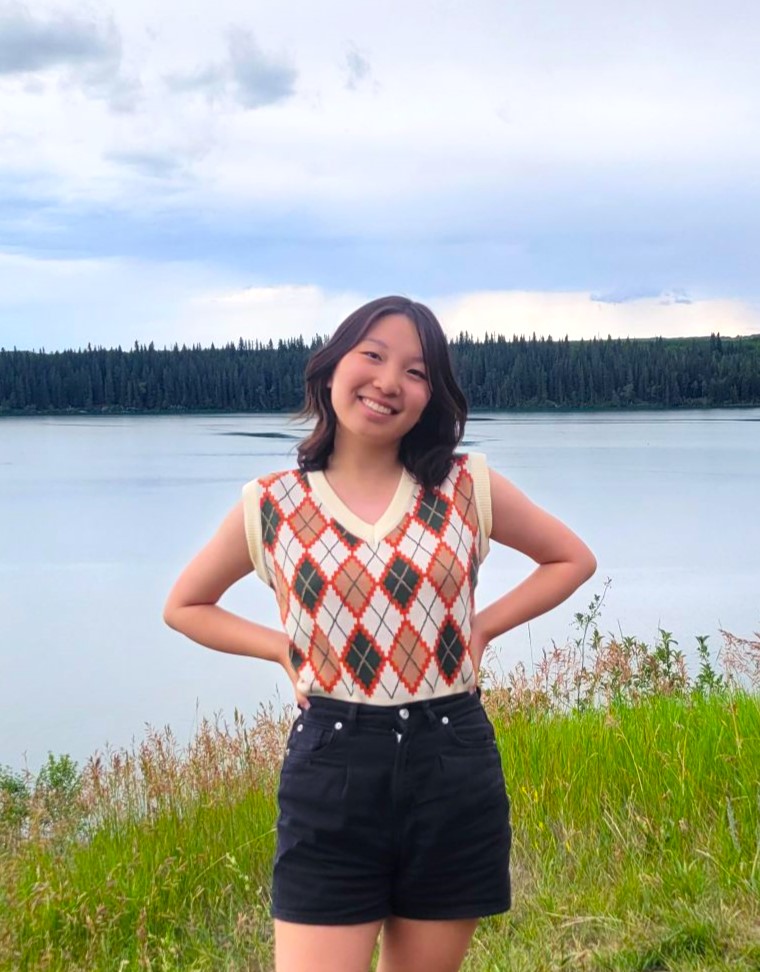 Cathy Zhou
Hello everyone! I'm Cathy and I'm in my third year of the Pharmtox Specialist program. I'll be your director of communications this year! Thank you for having me, I'm looking forward to seeing all of you in person. My job is to make events and initiatives more accessible for all of you, and I hope that I will be successful! In my free time, I love playing video games, watching shows, drawing, and hiking.
If you have any questions, concerns, or just want to chat, feel free to email me at cath.zhou@mail.utoronto.ca.
Director of Social Events
---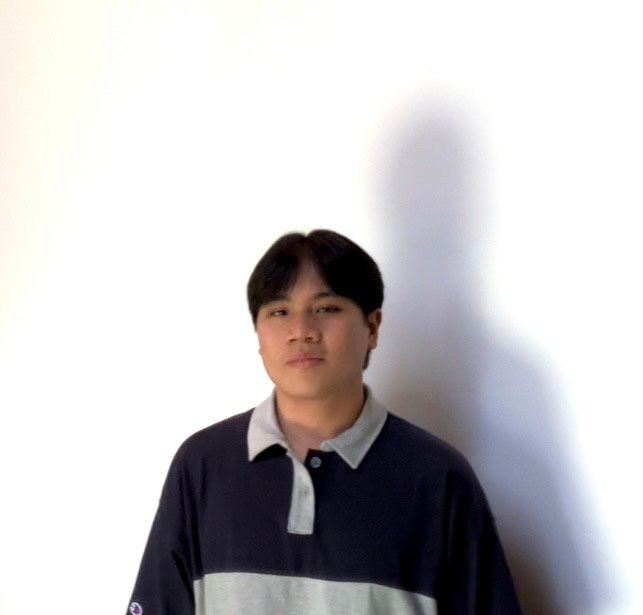 Ben Nguyen
Hey everyone! My name is Ben, and I'm in my final year of my Pharmacology Specialist program. I'm super excited to be your Director of Social Events this year, and I hope to be able introduce all the fun events we have planned to you all as we ease back into in-person learning. Some of my hobbies include watching horror shows, as well as playing video games (badly). Looking forward to meeting you all soon!!
Secretary
---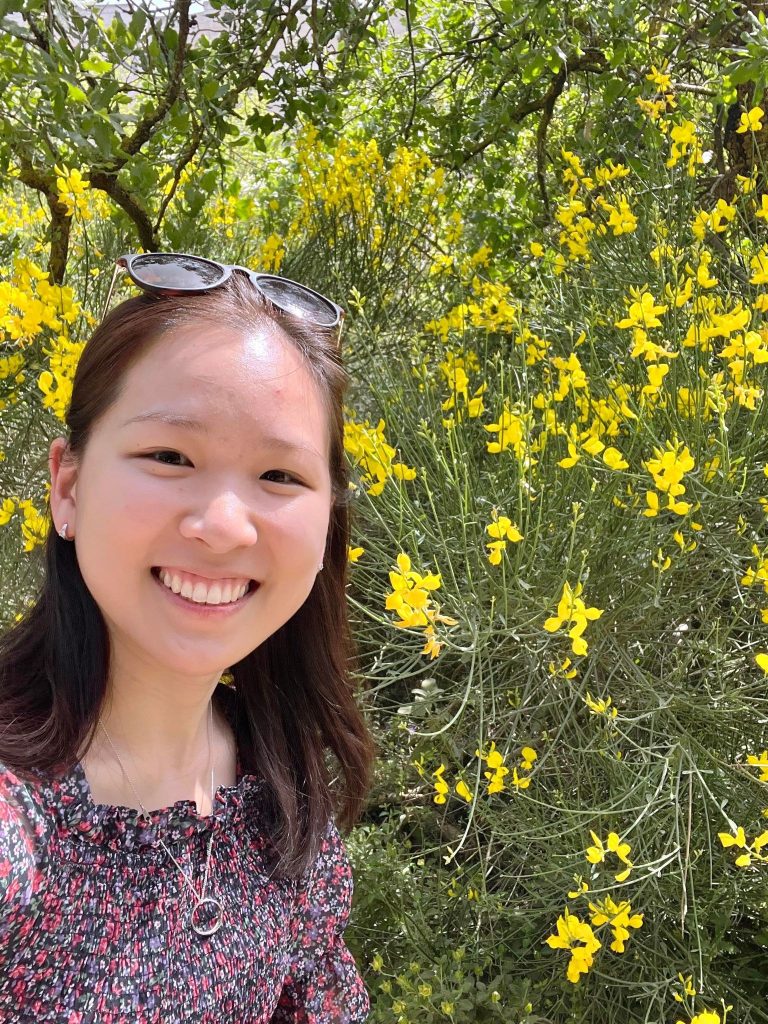 Yoohyeon (Esther) Lim
Hi everyone! I am so honoured to serve you all as the secretary of PTSA this year! My name is Esther, and I am a third year pharmtox specialist and physiology major at U of T. I love pho/udon/all kinds of noodles, travelling, and making new friends! We hope to make this year fun, so feel free to reach out and come join us at our academic and social events!
Reps
---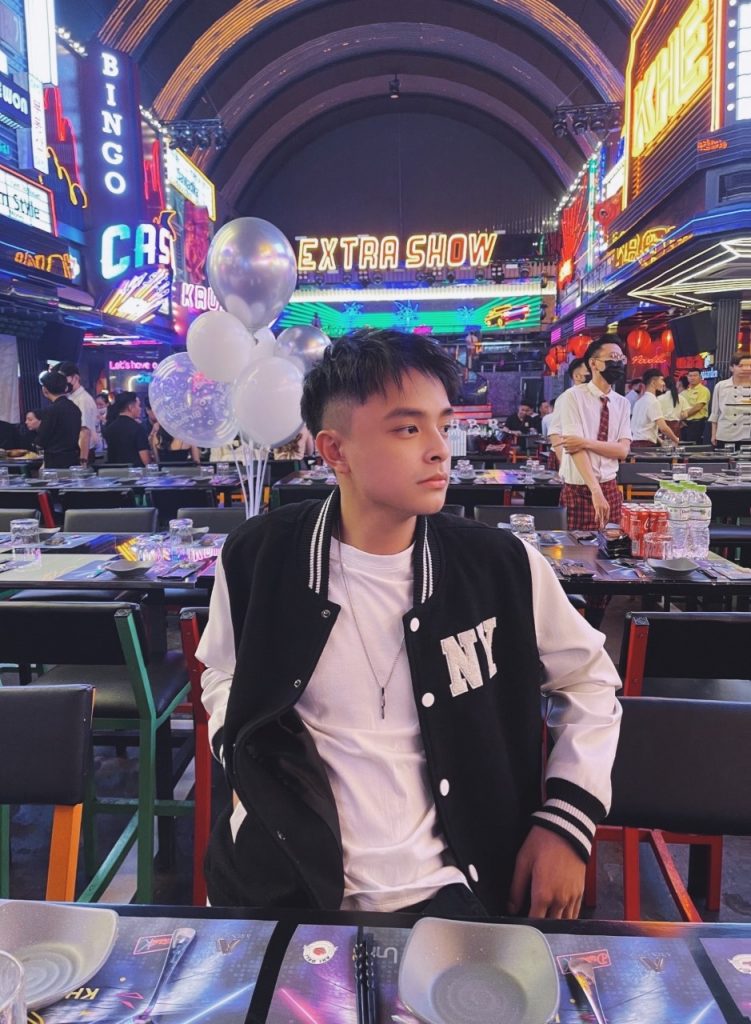 International Rep
Thanh Dat (Tony) Lam
Hey everyone! My name is Thanh Dat Lam, or you can call me Tony. I am currently in my third year doing a double major in Human Bio and Pharmacology, as well as a minor in Immunology. I really look forward to meeting you all this upcoming year! I am super excited to be the next international representative of PTSA, since myself has experienced most of the struggle that most international students have to go through in terms of navigating campus life, and I believe that we can get through it together! Outside of school, you'll always see me with a bubble tea or chatting with friends.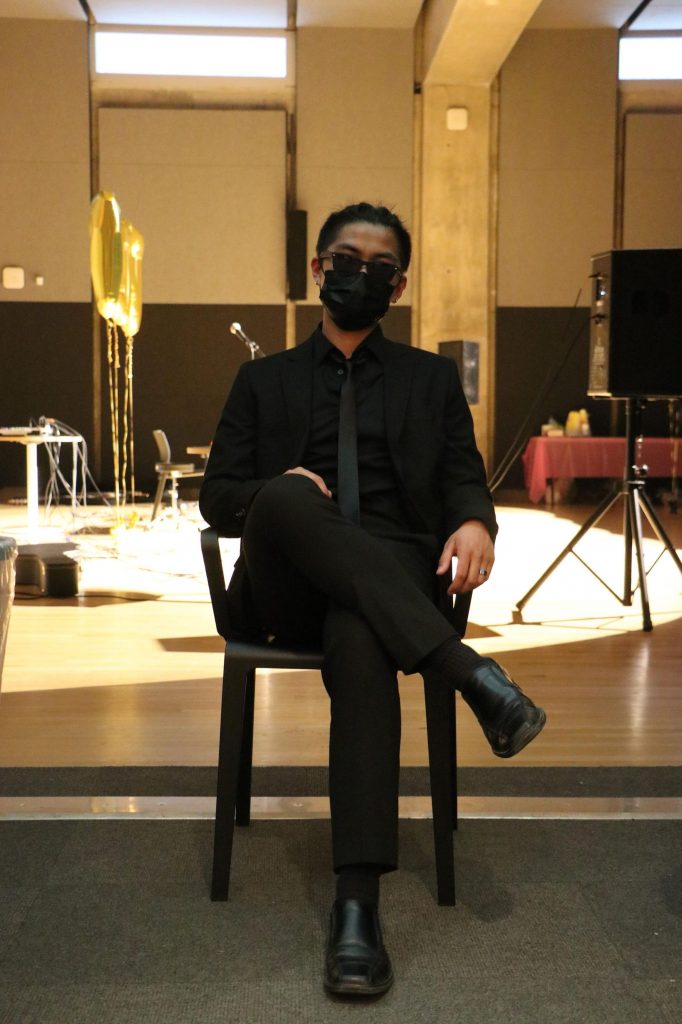 Third-Year Rep
Eugene Alfonzo II Alteza
Year and program: Entering 3rd year as Pharmacology & Biomedical Toxicology Specialist and Immunology Minor
Hobbies: Anime/Manga & Going on adventures
Aspirations: Short term, survive undergrad. Long term, figure out wtf comes next