Co-presidents
---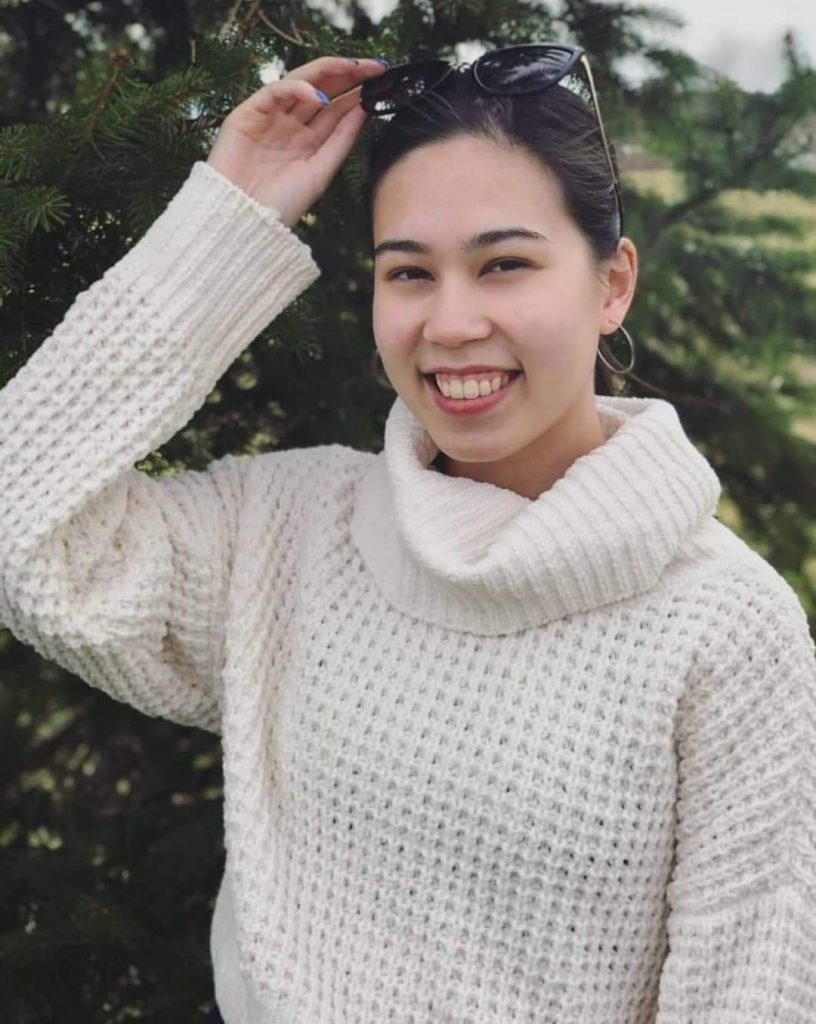 Emily Mathers
My name is Emily, and I am in my final year of a pharmacology specialist. I am grateful to be co-president for another year! After a difficult virtual year, I hope to create more engaging events and a welcoming space for everyone. In my free time, I like listening to music, grabbing coffee and chatting with friends. I hope to make this year a memorable one!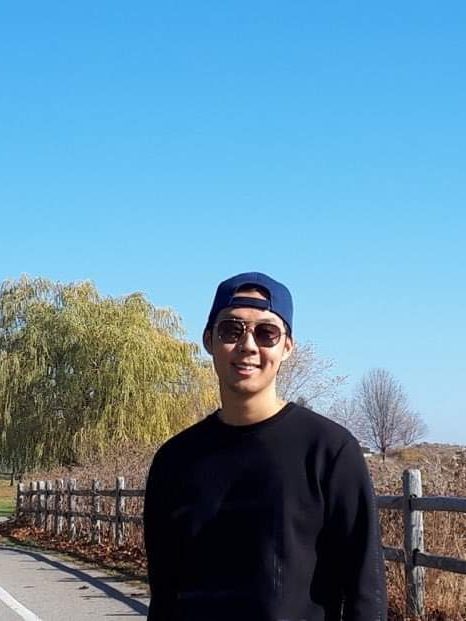 Seungmin Lee
​​ Hey everybody! I'm a Pharmacology and Toxicology specialist currently on PEY (clinical trials unit at the AHRC) and I will be one of your Co-Presidents for the 2020-2021 academic year. I'm looking forward to meeting all of you on campus and at the events we hope to plan this year! If you ever want to chat (PharmTox related or not), feel free to send me an email at sseungmin.lee@mail.utoronto.ca.
Co-vice-presidents
---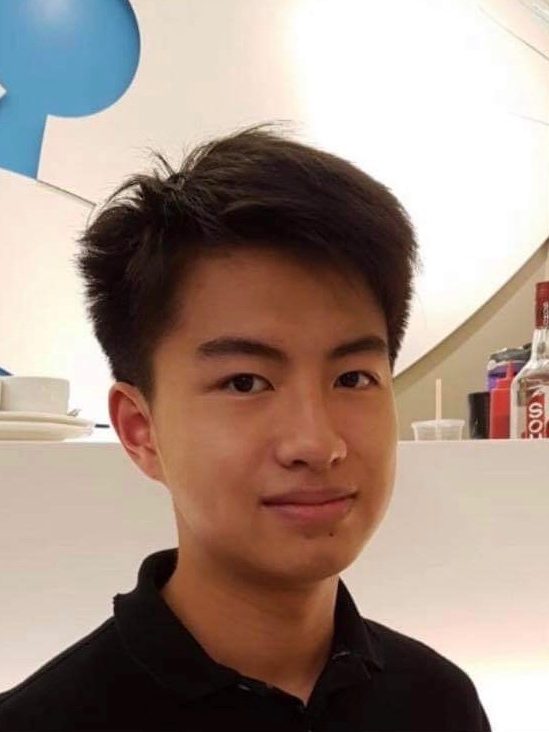 Adrian Lee
Hi everyone! My name is Adrian and I'm going to be one of your co-vice presidents this year. Outside of school, I like going out to eat, playing piano, and watching shows. I'm really looking forward to our events and hopefully we will get to meet in person this year!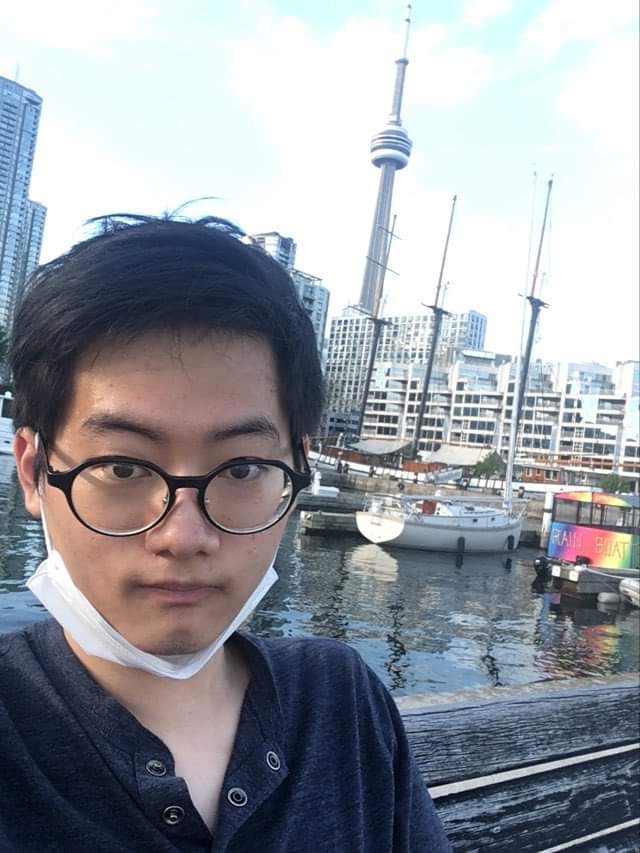 Eric Kim
Hey guys, my name is Eric. I'm in my 4th year of doing a pharmacology specialist, and my hobbies are cooking, piano and playing Nintendo games. I am really pleased to be serving as your Co-Vice president in PTSA for this year, and I will try my best for you to make the most out of this club! If you have any questions, shoot me an email at ericj.kim@mail.utoronto.ca. Excited to see y'all soon!
Director of Social Events
---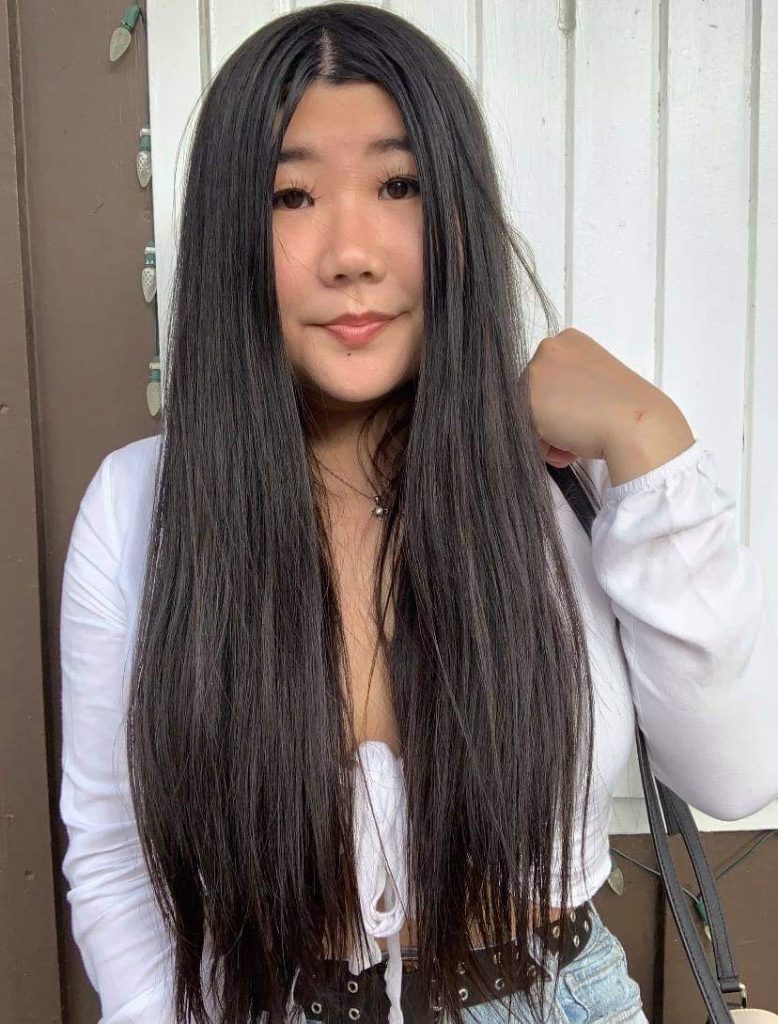 Michelle Wang
Heyyo, I'm Michelle! I'm a third year pursuing a Pharmacology Specialist, Neuroscience Major, and Psychology Minor. As your Director of Social Events, I'm super excited for all the fun social events and informative academic seminars we have planned this year. In my spare time, I listen to true crime stories and consume insane amounts of caffeine. Hit me up if you ever want some good coffee/boba recs or just to chat 🙂
Director of Communications
---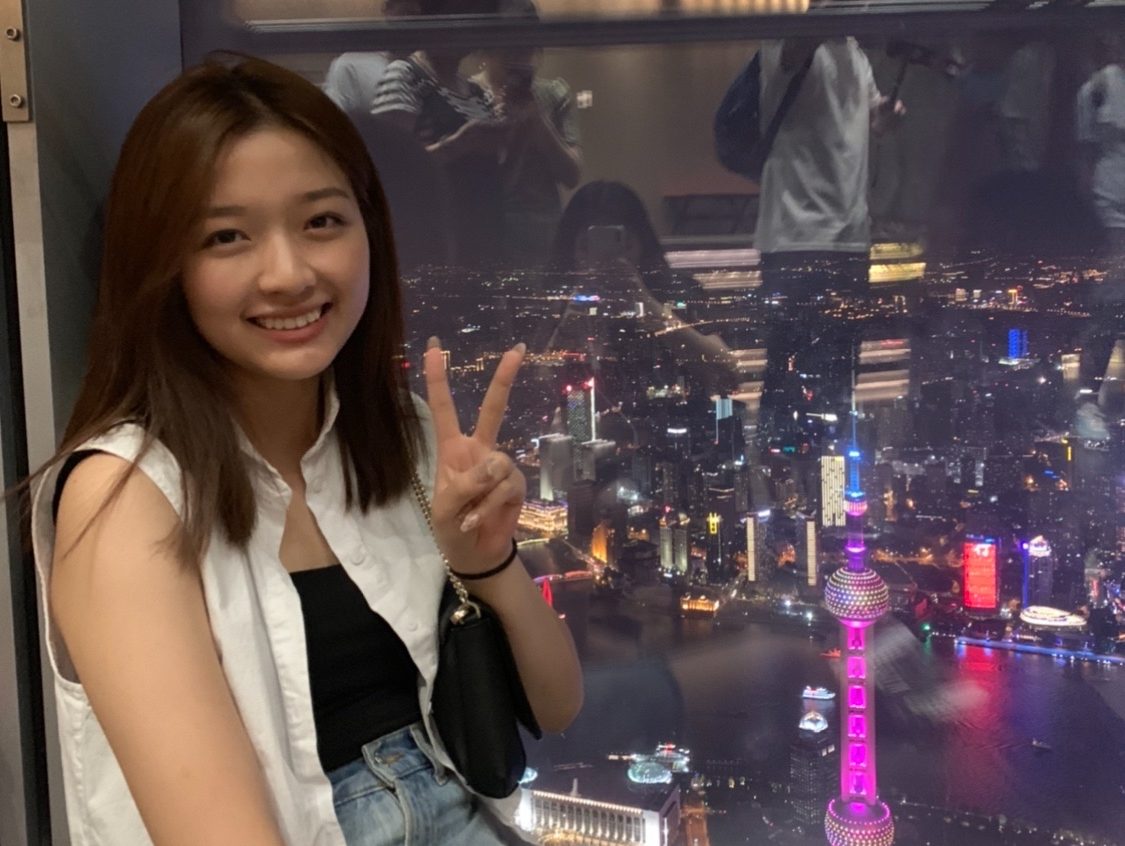 Rachel Yang
Hi! My name is Rachel and I am a third-year student majoring in Pharmacology and Biochemistry. I am ecstatic to be your director of communications for the upcoming year, and we truly hope to bring a great experience to you as a pharmatox student this year. I would like to think I am super chill, so feel free to reach out to me if you have any questions or would just like to chat. Cheers! (raachel.yang@mail.utoronto.ca)
Director of Finance
---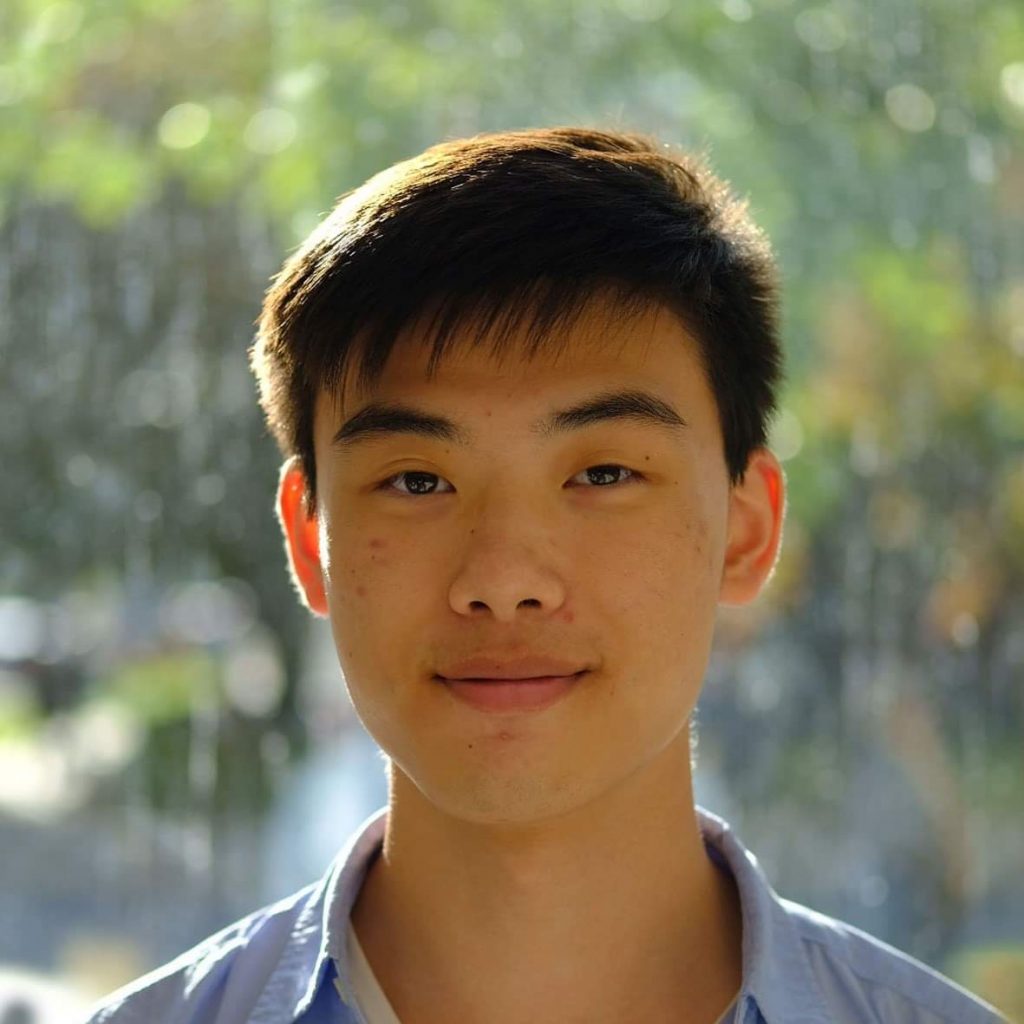 Andrew Wang
Hello! My name is Andrew and I am your Director of Finance! I am a Pharmacology Specialist and Physiology Major. I love to play volleyball and piano. I also love to troll my friends on video games. If you walk into me, feel free to say hello! I am super chill and love to make more friends. Ask me anything and I will also try to answer you to the best of my ability! See you around!
Secretary
---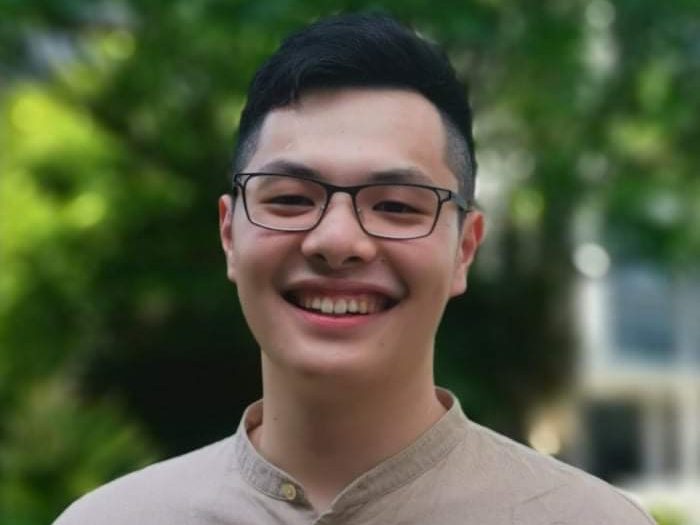 Alan Zhuang
Hello! I'm Alan, a third-year student specializing in Pharmacology and Toxicology. I look forward to meeting you this year on campus, hopefully, or at one of our events. Outside of school, you will probably find me strumming my guitar, listening to music, or poking somebody with a stick on the fencing piste. I hope we have a fun year together!
Reps
---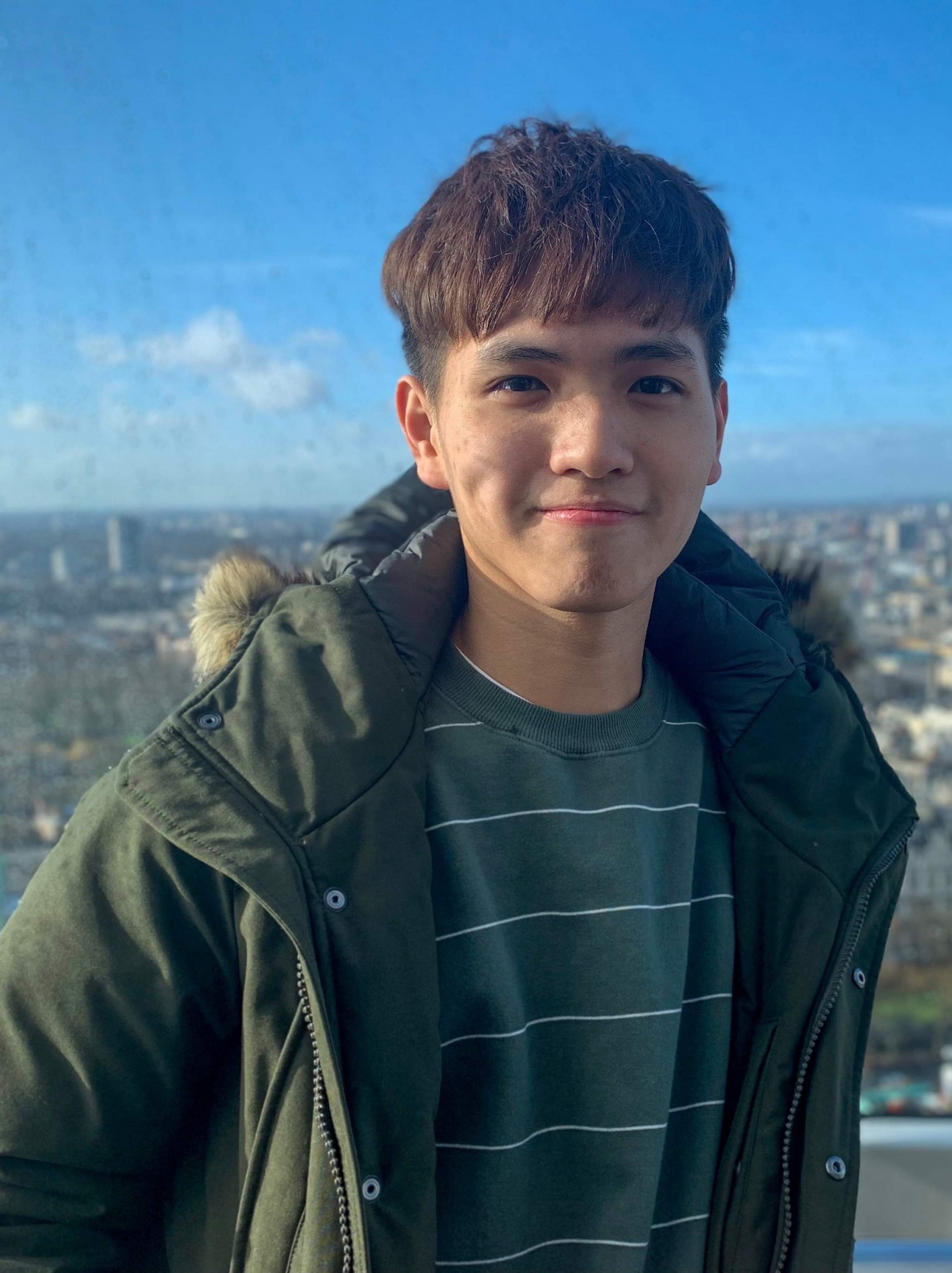 International Rep
Anthony Wong
Hello everyone! My name is ChonHei Wong. You can call me Anthony and I am the international rep of PTSA this school year! I am currently in my third year double majoring in Toxicology and Physiology. I come from Macau and had been living there until I came to Toronto for university, so I believe I can relate to most of the struggles of the international students out there. Don't hesitate to reach out for any help!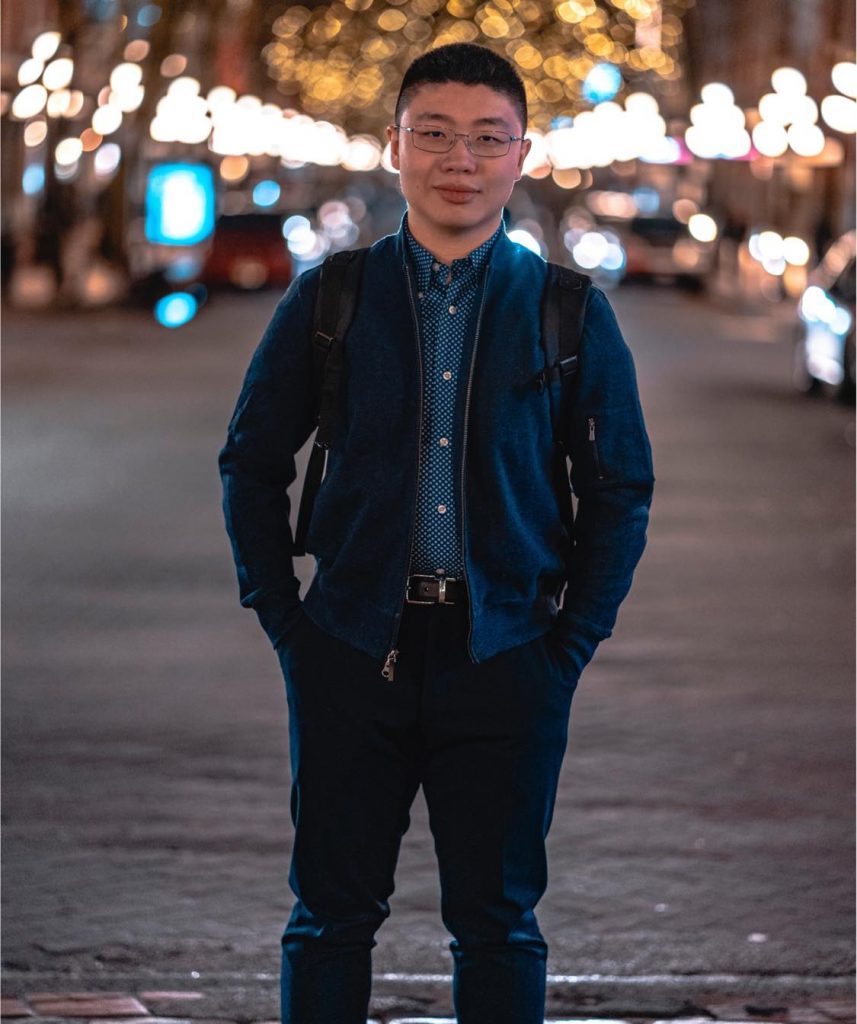 Third-Year Rep
Simon Qu
Hello! My name is Simon Qu and I am a third-year student who is pursuing a PharmTox Specialist Degree. I first found my passion for peer representation in grade eight and have not looked back ever since. Among many other things, I love doing some casual graphic designs, meeting new people and going to modern art exhibitions. I really look forward to work with my fellow third-years and to meet everyone at all sorts of campus events this year! Please feel free to contact me any time if you have any questions! (simonqingrui.qu@mail.utoronto.ca)